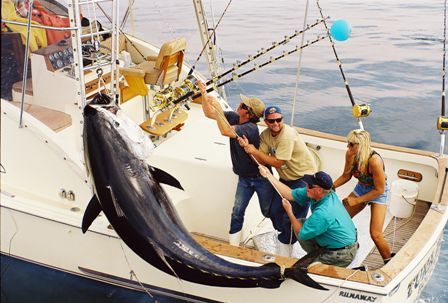 Stephen's Auto & Truck Repairs

Stephen's Auto Repair is family owned and operated providing accurate diagnostics, quality repairs and honest advice for all your transportation needs. You'll get personal service from the owner who has the experience, knowledge and great reputation who takes pride that his Stephen's name is on the building. All work is guaranteed and performed by ASE certified technicians. Stephen's Auto repair is conveniently located across from the Burlington High School on Route 3A.
Bedroom CI - $114,900

Bedford Massachusetts was founded in 1729 and has kept both its natural and architectural beauty. Upon visiting Bedford you would find an attractive historic district hosting several national historic landmarks and town common with the famous Bedford flag on display in the library. Bedford Day is celebrated every September with a parade, street fair and dancing.

On top of its convenient location just off of Route 128, Bedford residents enjoy many services. Education is a top priority and the library serves everyone and has active children's programs. There are recreation programs for all ages which include a swimming pond, a lake for boating, a bike path to Cambridge and walking trails to conservation areas. Bedford also has a senior center which is open daily and offers health and leisure services.

Bedford, MA is home to a mix of business and industry. When combined, Middlesex Community College, the veteran's hospital and Hanscom Air Base employ over 23,000 people.

Bedford has many diverse ethnic, religious and special interest groups and people of Bedford make a conscious effort to be inclusive. With its unique quality of community spirit, residents believe their town to be a fine place to work, visit or call home.